Good Morning Dawgies!
Today I wanted to write about the concept of expectation and what I've been battling in my mind. Despite learning, researching, and building every day I struggle with putting pressure on myself to produce income. Though I've built up financial reserves and by no means in danger or struggling, I consistently find myself worrying (without reason) or thinking about taking the next offer I see rather than directing my attention to the excitement of building my own business and learning what it takes to make it work. It's the classic easy way out or I should do what the majority is doing versus dealing with the discomfort of the development phase and I've mentioned this in a previous post, but my main point today is that no one and no external circumstance is putting pressure on me. In fact, what I'm learning is that my mind and ego is the only thing causing fear, anxiety, and worry and the only source of true pressure for my current situation. I'm learning to confront thoughts and think consciously at every moment to dispel the doubt. In the wise words of Yoda, "Fear is the path to the Dark Side. Fear leads to anger. Anger leads to hate. Hate leads to suffering."So my reminder for today is remember to focus on the positive, to trust in the Force and Spirit to guide you and have your back as you move forward to your next endeavor(s).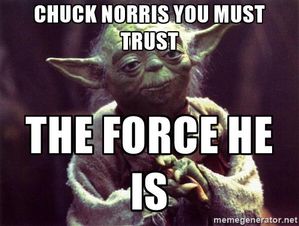 We're not here to struggle or to settle for anything less than our dreams, by living our dreams and truths we can inspire others to do the same regardless of how long it takes us or the trials we face on the way there. On that same subject, failure is another fear generator however is a valiant and whole-hearted attempt that fails truly a failure? I say no, because the attempt itself yields learning and can only strengthen an individual. Our worth is with our life, our bodies, our minds, and our spirit. If we're still drawing breath, we can do anything Dawgies. Here's to believing in ourselves, being confident in our self-wealth, and living with #NoStandards.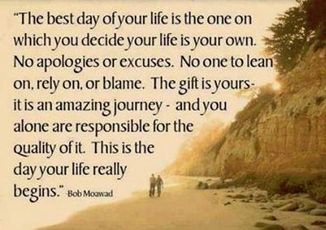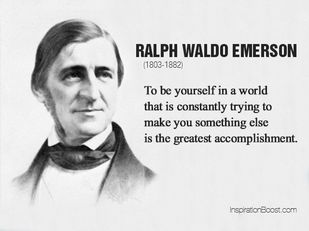 Thanks for reading. I love you all. Stay positive and stay powerful!